We are worthy of
Freedom to Thrive works to build a world where safety means investment in people and planet and end the punishment-based criminal and immigration systems.
Real Safety is Thriving Communities,
not Prisons, Policing, and Detention
The Criminalization of Our Communities Stops Here
Our $189 billion immigration and criminal justice systems are the most expansive in the world, locking up more people than any other country.
We are divesting our resources from the corporations, agencies, and people who profit from the punishment of our families. Our campaigns are living proof that with good strategy, organized communities, and a radical, liberatory politics, these powerful opponents can be defeated.
Learn more about the Prison Industry Divestment Campaign, and the Freedom Cities movement.
We all have the right to be safe
Black and brown communities built the wealth of this country, but are left out of investment in real safety, health, housing, education, and well-being.
Our communities know what we need to thrive. We need reparations for centuries of harm. We need a healthy planet with clean water and air. We need access to quality education and housing. We need joyful, connected communities where our families are safe without the threat of state and vigilante violence.
Investment, not criminalization, is what builds real safety for us and our families.
Your Existence is Beautiful
Prisons, detention, and policing do not keep us safe. They cause harm and violence to our communities. We are all survivors of this violence.
But each of us has the capacity to heal. We are creating collective healing spaces where we can move beyond survival, write new narratives of ourselves and create a shared visionary future.
Freedom to Thrive trainings and events hold space for collective healing, in collaboration with healers dedicated to our communities' liberation.
Learn more about our healing justice trainings.
We are Building the Future through:
Redefining Safety
Real safety is radical love and investment in ourselves, our cultures and our families, not in cages, borders, wars, and state and corporate violence.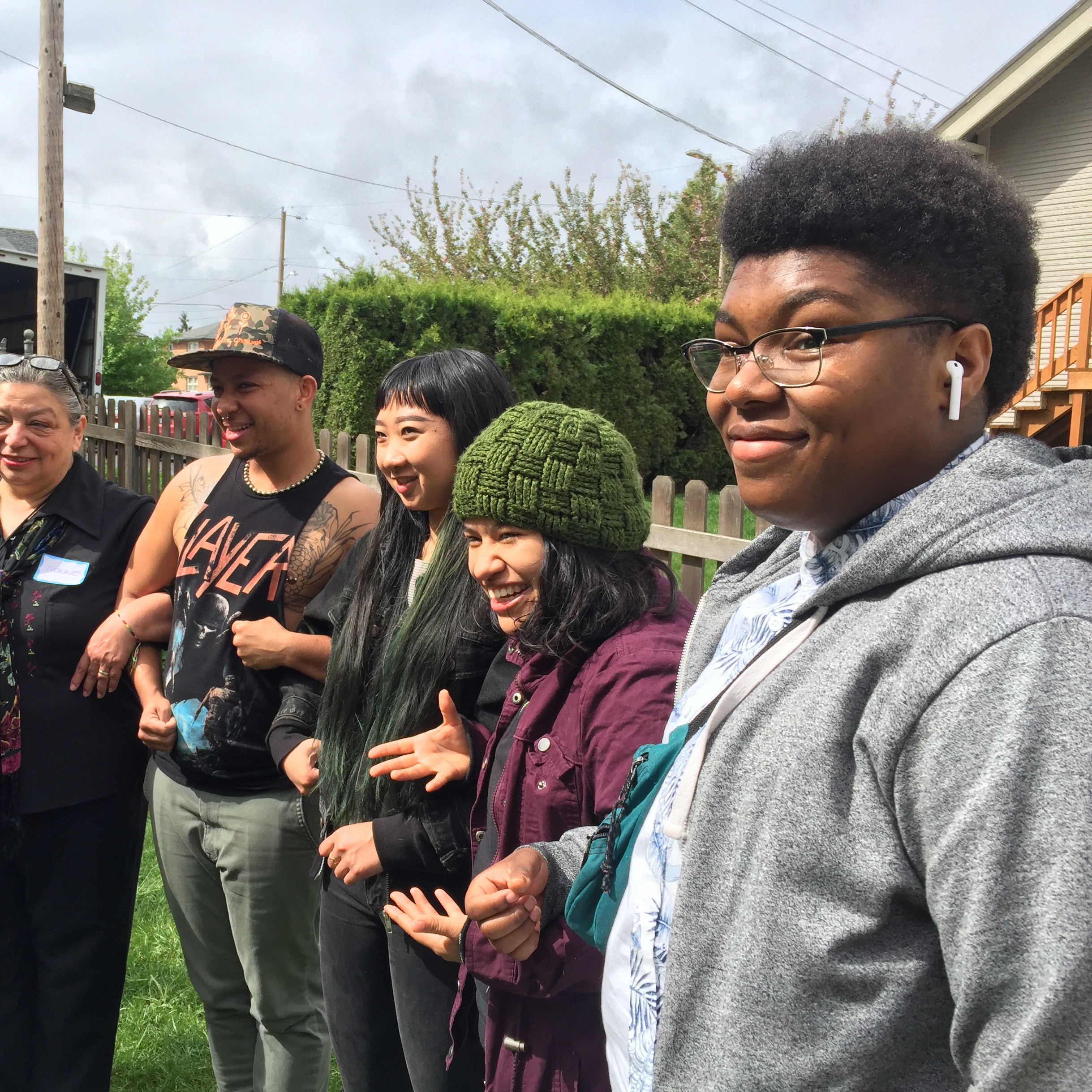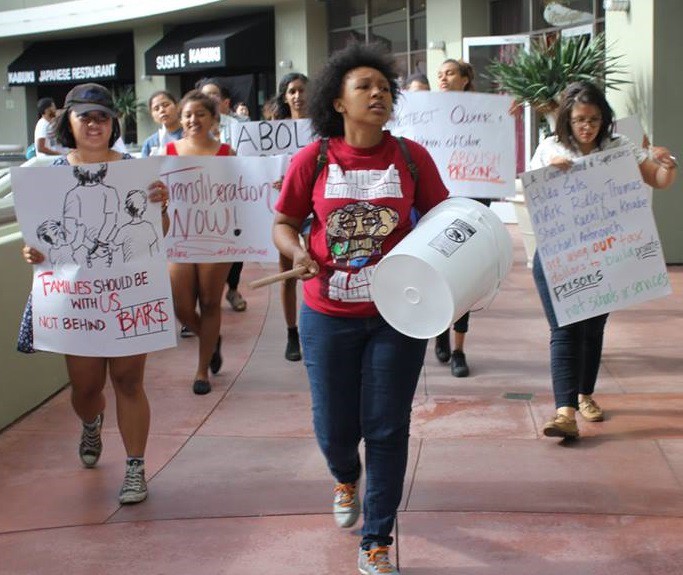 Pro-Black Organizing
Winning means dismantling anti-Blackness in all communities of color. Our movements center pro-Blackness, and take on the root causes of systems of oppression.
 Leadership of Queer Folks And Women
By trusting and investing in the leadership of women, queer, trans, and non-binary people, we are evolving the way movements work.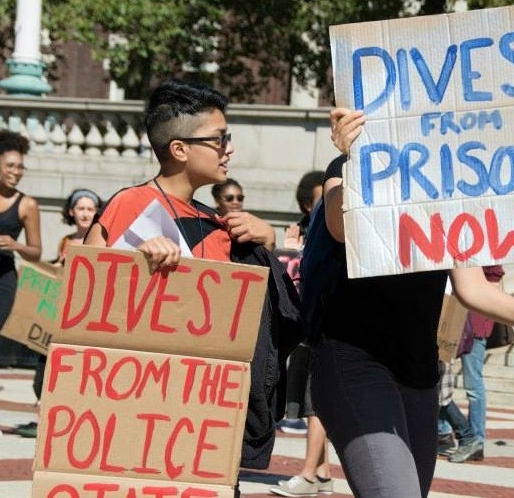 Our accomplishments in the last five years
Targeting companies, profiteers, and bankrollers of the Prison Industrial Complex
Building healing & leadership of Youth, Womxn, and Gender Non-conforming Folks
Waging strategic campaigns to build Black and brown unity around the globe
Help us double our impact in the next decade.