Freedom to Thrive blog posts share about world events, campaign victories, and analysis related to criminalization and liberation.
Come back frequently to stay updated!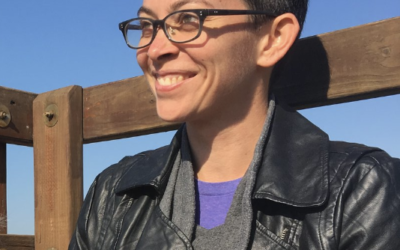 Next month, after 5 years with the Freedom to Thrive team, I will be stepping down from my position as Deputy Director. This is a joyful transition, full of hope and excitement for the unfolding of my next steps, and for what is possible at Freedom to Thrive. My...