Freedom to Thrive is a
national network

of Black and brown communities and allies.

Join us to end the criminal and immigration systems. Together we are building a world where we all can thrive.
Freedom to Thrive collaborates
nationally with affiliate and partner organizations

. If our vision resonates with you, let's collaborate.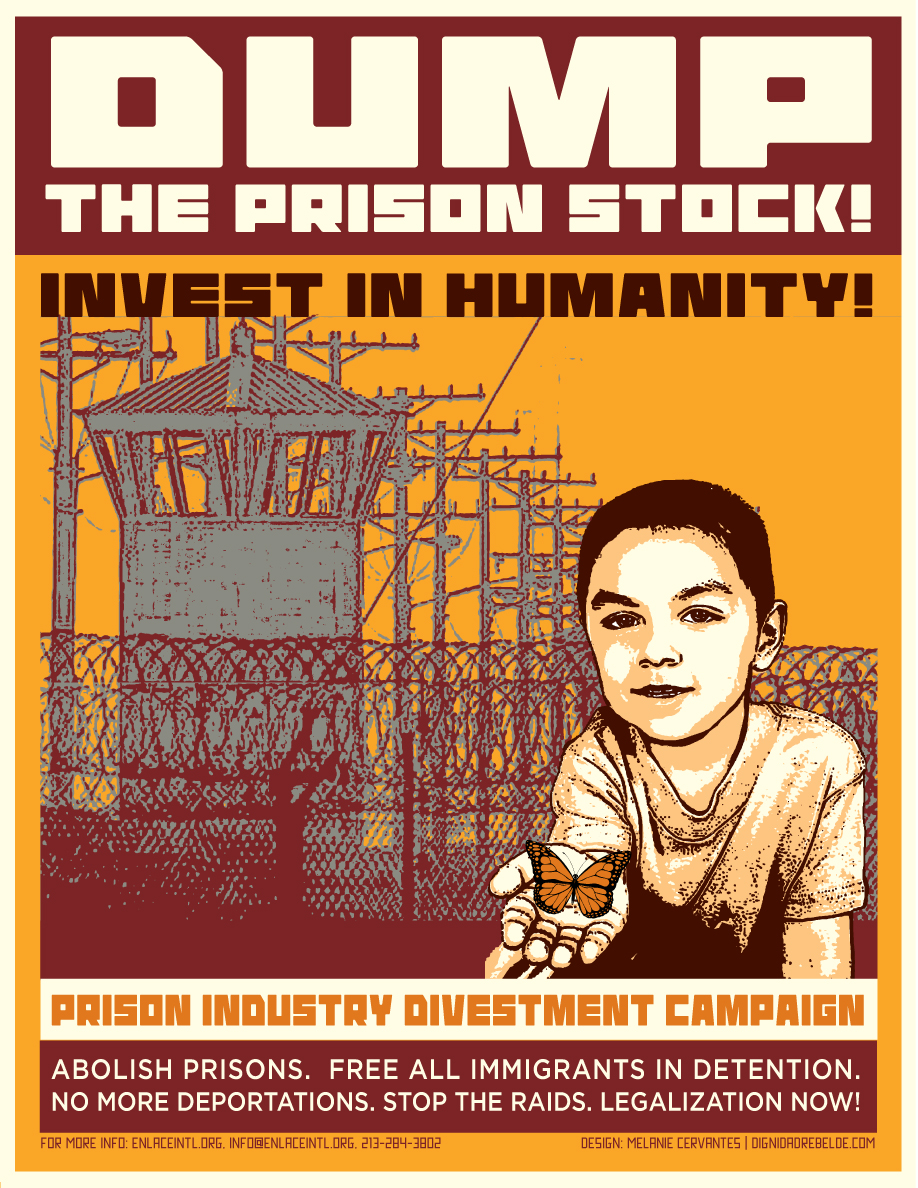 Wells Fargo & Chase: Show Love this Valentine's Day-
Break up with the Prison Industry!
While professing a desire to respect human rights, Wells Fargo and JPMorgan Chase continue to fund GEO Group and CoreCivic; the biggest operators of in the prison industry running prisons and immigrant detention centers. *Sign this petition to let Jamie Dimon (Chase) and Timothy Sloan (Wells) know that customers and potential customers are not afraid to align our money with our values. If Wells Fargo and JPMorgan Chase don't take action, we will — by pledging to, and/or encouraging others to, break up with Wells Fargo and JPMorgan Chase and switch to banks that actually respect our communities instead! #RealMoneyMoves
Sign on to urge the CEOs of Wells Fargo and JPMorgan Chase to Break Up with the Prison Industry, or We'll Break Up With our Banks!
If you prefer to make an offline or large donation, or set up a giving plan, contact lauren@freedomtothrive.org to learn about your giving options.
Sustain the Work
Contribute monthly towards our fight against criminalization
Stay Connected
Get regular updates on our mailing list