Freedom to Thrive blog posts share about world events, campaign victories, and analysis related to criminalization and liberation.
Come back frequently to stay updated!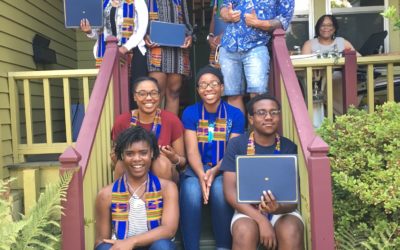 We ask ourselves, our youth, our elders, our trainers- who do we dare to be if we didn't have to fight all the time to simply survive? What would it look like, what would it take- to truly live, to truly believe that Black joy can exist for more than glimpses at a...